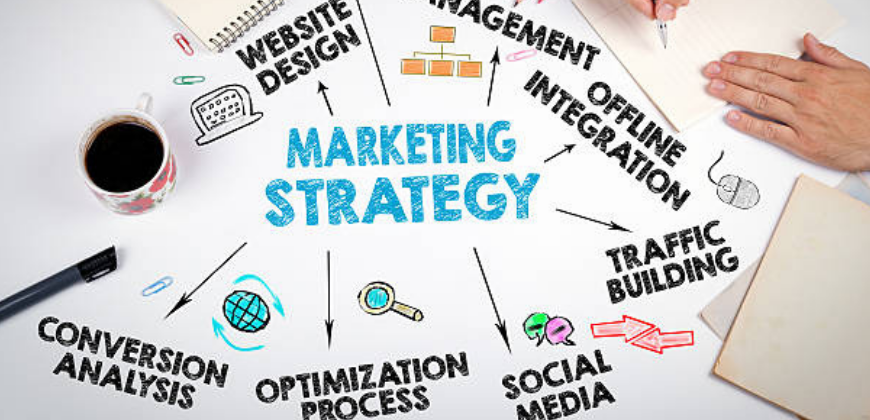 Marketing is the process of getting consumers interested in your company's product or service. This happens through marketing research analysis and a solid understanding of your ideal consumer's wants and needs. Marketing pertains to all aspects of business, including product development, distribution methods, sales, and advertising.
Regina Group is a full-service online and offline marketing services provider with B2B and B2C clients of all sizes. If your company wants to increase revenue through more online sale or a larger sales lead pipeline, we can help you succeed.
With a large full-time, expert staff, we have the experience and talent to stand out from the crowd in the lucrative - but highly competitive - online marketing space.
Services which we provide within our marketing department:
Web design
Google AdWords
Social media
Presentations
Brochures
E-mail campaigns
SEO & SEM
Web pages
We make web pages on demand. This service consists of web design, text writing and SEM. Save your time, money and energy!
SEO
You have your own page, but it doesn't give you the expected sales results? Contact us, and we will optimaze iit to the highest level.
Key Benefits of the Service
Marketing is a key functional area in the most customer-driven organizations. There are various benefits which your company can gain if you invest in marketing department.
Sales increasing
Finding new customers
Improves brand awereness and recognition
Creates loyalty and trust, with both your current customers and prospects
Can you make a bilingual web page?
We can make web page on three various languages - English, German and Croatian.
Can you run just one marketing campaign for us?
What makes you special from others?
Request Free Consultation