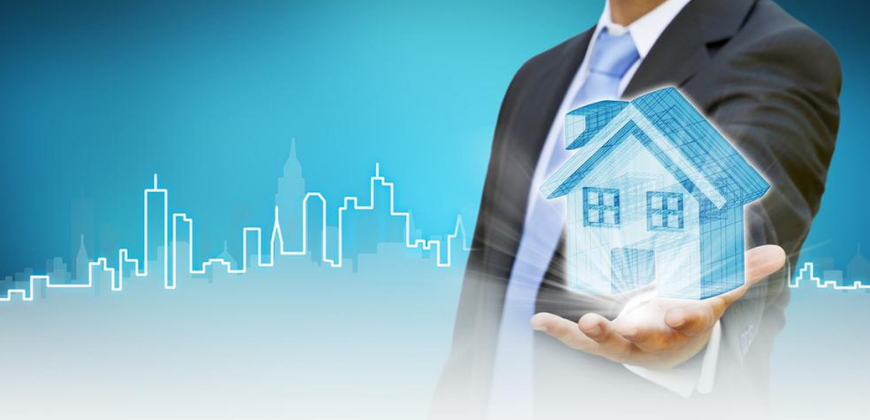 Many investors considering entering the real estate market are unsure how to proceed. Some take a do-it-yourself approach and invest in a property on their own, but others find the process intimidating and instead choose to partner with a real estate investment management firm that offers significant advantages over working solo.
Real estate investment management is demanding on several levels. It is complex enough that it is generally divided into three specialties—property management, asset management, and portfolio management—each handled by a different team.
Regina Group provides investors access to markets they would have difficulty finding or entering in their own, deliver high-quality management and advice, and offer joint investment product.
Asset management
Asset management addresses a property's financial performance and deals with issues such as lease language and legal ability.
Portfolio management
Analyzes all of an investor's real estate at the same time, as well as market trends, and other more global considerations.
Do you provide facility management services?
We have close connections with firms Blistavi dom (cleaning service), Shema-bau (construction firm), and e-Power (electrical firm).
If you have a property in Croatia, and you need facility management, feel free to contact us. Our firm takes care of the administrative part, the organization of activities and monitoring.
Can you help us find buy-to-let property in Croatia?
What makes you special from others?
Request Free Consultation