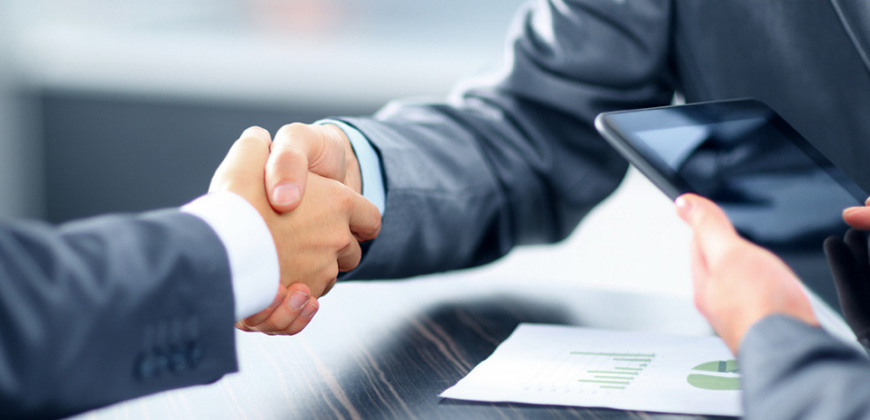 Investor relations (IR) is a strategic management responsibility that is capable of integrating finance, communication, marketing and securities law compliance to enable the most effective two-way communication between a company, the financial community, and other constituencies, which ultimately contributes to a company's securities achieving fair valuation.
Our IR office oversee most aspects of shareholder meetings, press conferences, private meetings with investors, (known as "one-on-one" briefings), investor relations sections of company websites, and company annual reports. The investor relations function also often includes the transmission of information relating to intangible values such as the company's policy on corporate governance or corporate social responsibility.
The investor relations function must be aware of current and upcoming issues that an organization or issuer may face, particularly those that relate to fiduciary duty and organizational impact. In particular, it must be able to assess the various patterns of stock-trading that a public company may experience, often as the result of a public disclosure.
Business connections
We are typically well connected in the business community. Tapping into these connections could have tremendous benefits.
Coordination of meetings
Since we have experience in negotiations and business connections, we can represent you and your company on the business meetings.
Key Benefits of the Service
Investors play a major and vital role in the success and growth of a company. Because of that fact, it's of the utmost importance for companies to maintain strong, transparent relationships with investors:
Lower the cost of capital
Build long-term credibility
Maintain a loyal shareholder base
Enhance long term shareholder value
What is the procedure to join with your company?
Simply, you can just send us inquiry via e.mail, messagge or our contact form. We will respond as soon as possible.
Do you have connections with big game investors?
What makes you special from others?
Request Free Consultation